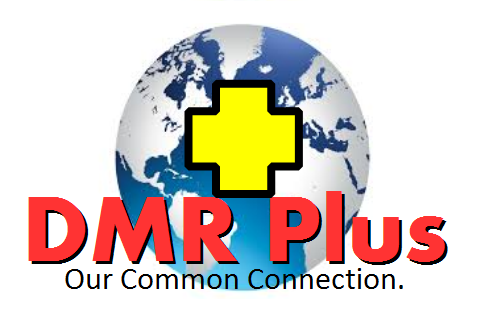 DMR+ has arrived on TriState DMR Network! DMR+ is the original network that links Motorola and Hytera repeaters. It also supports dongle interfaces such as MMDVM/DVMEGA, DV4mini, and OpenSpot. DMR+ features access to over 200 worldwide reflectors. One of the most innovative offerings of DMR+ is hobby topic talkgroups such as HF/DX and Contesting, Digital Radio, Raspberry Pi/Arduino, Astronomy, Skywarn, Computer Programming, and Sports.

Spring Forward! The Future is here. We changed talkgrops on Sunday, March 5th. Get your CPS ready to reprogram your radios if you haven't by now. If you cannot reprogram your radios, please refrain from using the system until your radio has been updated with the latest talkgroup configurations. Please visit the Talkgroups section to learn more.

Sample codeplugs are in the Welcome Newbies section. Please do not blindly copy codeplugs. Read the website and try and understand what you are doing. It'll help answer many questions you have. You'll also be able to help others.